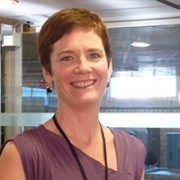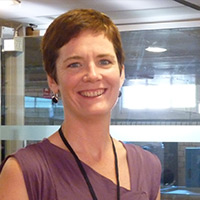 "Dave is a thoughtful, knowledgable and brave coach, with a good sense of humour. Through our time together I have been able to reconnect with the values that have underpinned my career choices, but that sometimes get lost in the fog of ambition for external recognition and the mess of organisational politics. He helped me to clarify my unique strengths and to let go of some long held mythologies that have been standing in the way of career fulfillment and success. He uses well established tools, the occasional dose of philosophy, and common sense that comes from his own rich career experience."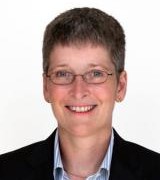 "I hired Dave as an executive coach out of my own pocket at a time when I had more questions than answers. He was worth every penny. Dave listens hard, asks great and probing questions, dives deep, contemplates with you, allows you to grow by guiding you to the pertinent places, and at the end of the day you're leading better and enjoying life more fully. Give Dave a call."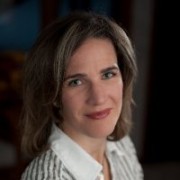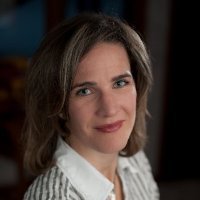 "As a leadership coach myself, I can confidently say that Dave Goldberg is a coach's coach. He asks deeply penetrating questions that are both hard to answer and that must be answered. He listens, mirrors, and connects the dots that increase self-awareness and helped me shed unproductive behaviors and grow my strengths. His coaching has been instrumental as I grew in the most important leadership role of my professional career, leading a 9-member board, an association of 1,600 members and immensely increasing the company's bottom line. If you want an effective coach who will help you reach your highest potential, Dave Goldberg is a vital resource every leader needs."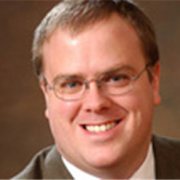 "In working with ThreeJoy's Dave Goldberg, I was surprised how quickly we identified thought processes that were limiting my effectiveness as a professor and as a leader. Through deep listening, insightful questions, and connecting concepts across topics and sessions, Dave was able to help me see and understand patterns of behaviors, without judgement. His experience as a faculty member meant that he quickly understood many of the situations that are unique to academic institutions. Although I was apprehensive about coaching and self-reflection, Dave made the process professional, comfortable, and effective. If you're a faculty member or administrator looking to develop your leadership skills or simply improve the quality of your life, give Dave Goldberg a call."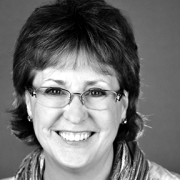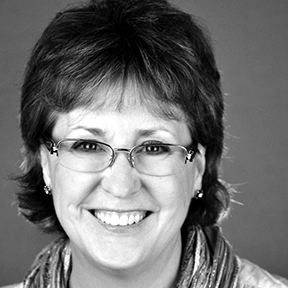 "After finishing my MFA in industrial design, I faced a number of difficult career decisions and challenges as I transitioned from my long experience as a professional designer into an educator. When I signed on with Dave, I expected to address those concerns and we did, but I was not prepared for the empowerment of "feeling felt" that comes from being listened to in the deep way that Dave listens, and in trying to answer the spot-on questions he asked. Our conversations have given me a better clarity about my chocolate–the things and people in my life who bring me joy–and a greater sense of resoluteness in working through the "less-than-chocolate stuff" so I can reach a better work/life balance. Coaching with Dave is time and money well spent."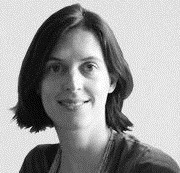 "I had the pleasure and privilege of being coached by Dave Goldberg both in person and via Skype. The sessions frequently took a surprising turn thanks to his insightful way of asking questions and offering assessments. I worked through some deep-seated concerns and insecurities and came out at the other end better able to recognize my patterns and reactions, and to see and use vulnerability as a source of strength and power. Dave fully commits to being present with and for his client. He also brings a broad knowledge of techniques and books for further reading–this has provided me with a 'toolkit' to turn to whenever I need a gentle re-minder and when I need to be gentle with myself. It's been a profoundly helpful experience."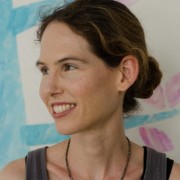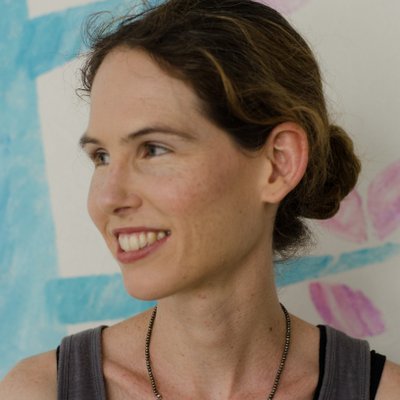 "'Retired engineering prof leads expat American housewife through personal transformation.' From the outside, this could be the headline announcing the results of my 6-month engagement with Dave. I was an unlikely client. I connected with Dave through Twitter, and then I was coached entirely through Skype.
Dave has cultivated an ability to be present and at the same time to make connections between an individual's particular moment and a broader network of ideas and tools. Throughout coaching, I especially valued his skill in recommending relevant readings. I continue to feel amazed that in six months of coaching I went from looking out at the world and trying to figure out how to fit in to feeling confident that I can open a community space for creativity-based personal development. I am proof that Dave can be the right person to contact if you feel that you have something to offer, but you are not sure how to put it into words."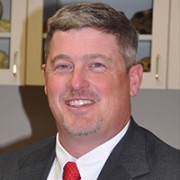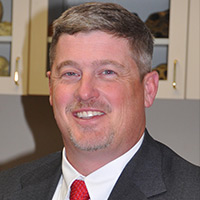 "When I reached out to Dave Goldberg for coaching I was at a mid-career crossroads with what seemed to me to be two fairly limited possibilities for the future direction of my career. Through Dave's thoughtful, considered and experienced approach I was able to examine my situation from a different perspective and with that I was able to achieve a more clear understanding that I have many more options than those to which I had limited myself. The fact that these authentic alternatives exist and my exploration of them has left me energized and highly optimistic that I will find myself more personally and professionally satisfied than I had thought possible. Dave far exceeded my already high expectations for coaching. He is insightful in that very rare way that challenges you to understand your situation and the possibilities that exist once you evaluate things from a different point of view. I highly recommend Dave Goldberg to anyone who is looking to take charge of their career and do so with a confidence that is inspired by a balanced approach to coaching that involves support and challenge. He has helped me to excel."
"As the dean of a rapidly growing College of Engineering, I found Dave Goldberg's support, help, and coaching invaluable as I worked through a number of personnel challenges and growing pains. Dave understands the landscape of Engineering Colleges as an insider, with nearly 30 years of experience as a distinguished engineering faculty member at one of the top Colleges in the country. He also understands leadership coaching. His skill in listening, asking questions, and challenging was formative and revealing. I was able to very successfully resolve a difficult leadership transition among my staff. I recommend him highly as a coach, a confident, and a sounding board."
For references contact Dave Goldberg by email: deg@threejoy.com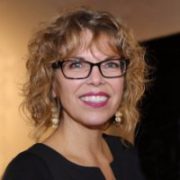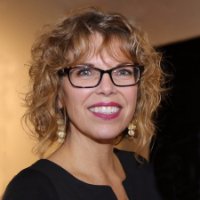 "I worked with Dave during a growth phase in our arts & cultural non-profit. His calm, clear sighted coaching and deep active listening helped me fully realize my management and entrepreneurial skills and understand how to maximize them (for myself and our staff). Dave also brought terrific video, audio, and print resources to the table adding color and depth to our work. I'm sold — and continue to get my weekly "Dave fix" via his engaging Big Beacon podcasts!"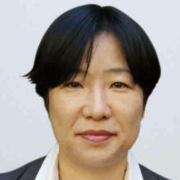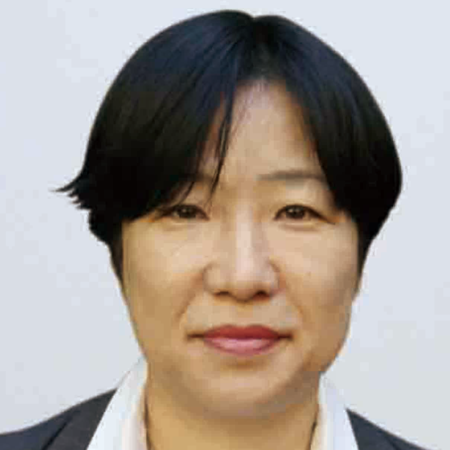 "Dave Goldberg recently gave a workshop in Tokyo, Japan at Waseda University on the "inner game of entrepreneurship" to working professionals and educators.  The attendees found that it had many useful practices and ideas for unleashing entrepreneurship in this country.  Dave also gave a keynote talk to a seminar of over 150 educators and working professionals interested in increasing Japanese entrepreneurship and innovation.  Many of the attendees found the talk very moving and inspirational, but also practical.  If you need an engaging speaker or workshop facilitator, call ThreeJoy Associates and Dave Goldberg."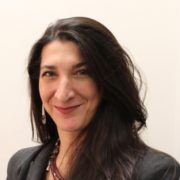 "Dave worked with me as coach when I transitioned to a new academic institution and faced my imminent tenure review. I had the answers within me but could not easily see them in the fog of stress. Dave's attentive listening and mirroring helped me clear up some rubble to move ahead more swiftly towards my goals. I also found pleasure in many intellectual exchanges with Dave, making connections together in conversations spanning the oddities of academia, language and leadership, and education."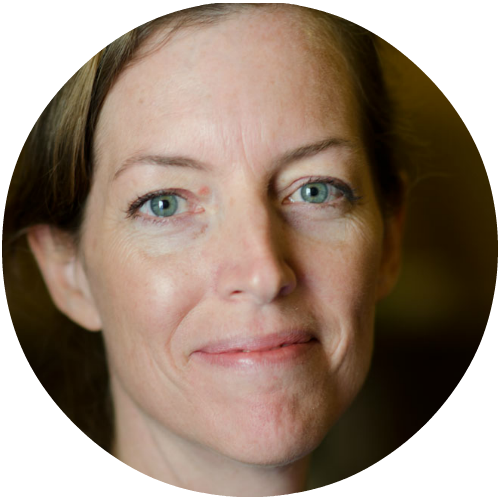 "Dave is able to slice through your own professional/emotional fog and deliver a gentle, well-executed smackdown at precisely the right moment. He will challenge your assumptions about what's possible for your life and work, and swiftly invite you into your next phase of growth. And, as an educational entrepreneur, I am inspired by Dave's vision for a whole new approach to education."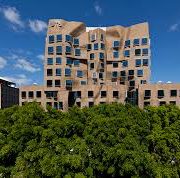 "Dave Goldberg has worked closely with our MIDAS team at the University of Technology Sydney (Australia) as we try to disrupt engineering and IT education. He has enormous experience and expertise; incredible warmth and insight. As well as coaching us as a team, Dave designed and led our department Teaching and Learning Advance – a whole day workshop for around 100 people. This was an impactful experience to which people continue to refer.
Dave delivers the right balance of pressure and support. Pressure in honesty and astute questions. Support in encouragement and affirmation.  Underpinning his work is a deep commitment to emphathize with and understand our context and challenges. He couples this with an ability to adapt to work with exactly where we are at and provide the resources likely to be most useful. Whilst doing all of this he is transparent in his coaching and shares his tools and techniques which we can go on to practise and refine.
We are immensely grateful for the integral role Dave has played in advancing our work. We couldn't have done it without him."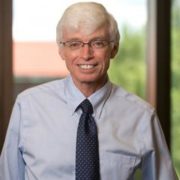 "I wrote to Dave in May 2013 near the beginning of the transformation of the Purdue College of Technology to what is now called the Purdue Polytechnic.  He provided faculty training, leadership coaching, strategic planning & innovation, and aid with effective communications among other services.  Dave's wise counsel and steadfast support were important constants during the ups and downs of a five-year period of great change.  He provided me with deep personal counsel and I can say that without a doubt our success can be directly attributed to his contributions.  If you are considering a challenging change effort, I recommend that you give Dave a call."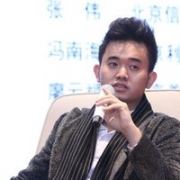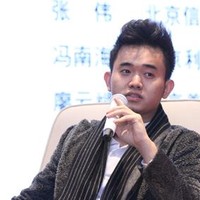 "Dr. Goldberg is the most insightful, persuasive, and helpful executive coach and professor that I have ever known. He helped me grew LittlePassport from an idea into a viable business from the very beginning and along the way. What amazes me is that not only does Dr. Goldberg perfects in his field of engineering as a computer scientist, he also perfects in Mentoring CEOs at a remarkable level. In 2011, I had the pleasure to invite Dr. Goldberg over to LittlePassport Beijing office as a coach and advisor. Within two days of time, he helped me solved two major problems in the company, one existed in our Xi'an office! He is a great coach and teacher. Without him, I will never get to where I am today. He is professional at communicating, inspiring and teaching people to do so. Extremely nice guy. Always my pleasure to know him."