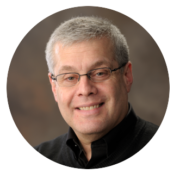 David E. (Dave) Goldberg is president of ThreeJoy Associates. He founded the company in 2010 as a result of the surprising success of the iFoundry (Illinois Foundry for Innovation in Engineering Education) initiative at the University of Illinois at Urbana-Champaign (UIUC). Bootstrapped in 2007 in reaction to a suggestion to establish a conventional faculty committee to "study" engineering education innovation, Dave refused the committee assignment and instead took immediate action and formed iFoundry as a bottom-up incubator for educational change. The off-the-books effort was made an official college activity in 2008 and it successfully elevated Illinois's educational culture, giving faculty permission to work for educational change and giving students hope to expect a more engaging educational experience.
Upon forming 3Joy and leaving Illinois, Dave took training as a leadership coach at the renowned Georgetown Leadership Coaching Certificate program, earning his certificate in 2011. At the same time, he carried the accelerated learning of the iFoundry experiment and his coach training to the National University of Singapore (NUS), piloting an experimental set of five workshops to unleash faulty as Moaches (mentor-coaches) in Dean Chan Eng Soon's, Design Centric Curriculum (DCC). This experiment led success of the DCC program and to normally shy Singaporean students in the DCC having the chutzpah to invite Singapore's Minister of Education to their classroom. Surprisingly, the Minister accepted the invitation, attended, whereupon he announced that Singapore needed more programs like theirs. This success bred success in carrying this training to Brazil to the Netherlands and back to North America to unlock the keys to successful change around the globe.
Dave brings the skill set, capabilities, and knowledge of an award winning teacher (Alabama and Illinois), a topflight artificial intelligence (AI) researcher (genetic and evolutionary computation), a highly cited writer (h=100+), sought after speaker, media communicator, and effective leader, change facilitator, and coach to help you bring change to your life, to your classroom, to your school, or to your wider organization.   Using methods based on sound social science and tested in the real world of educational change, Dave can help you accelerate your learning, to bring about effective career and organizational change without tears and without revolt.
Learn more about Dave's background and what he can bring to your situation by clicking on the VITA button, or just sign up for a free 30-minute strategy session with Dave by clicking on the online calendar MEET WITH DAVE button below.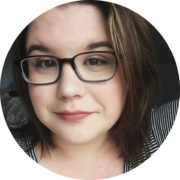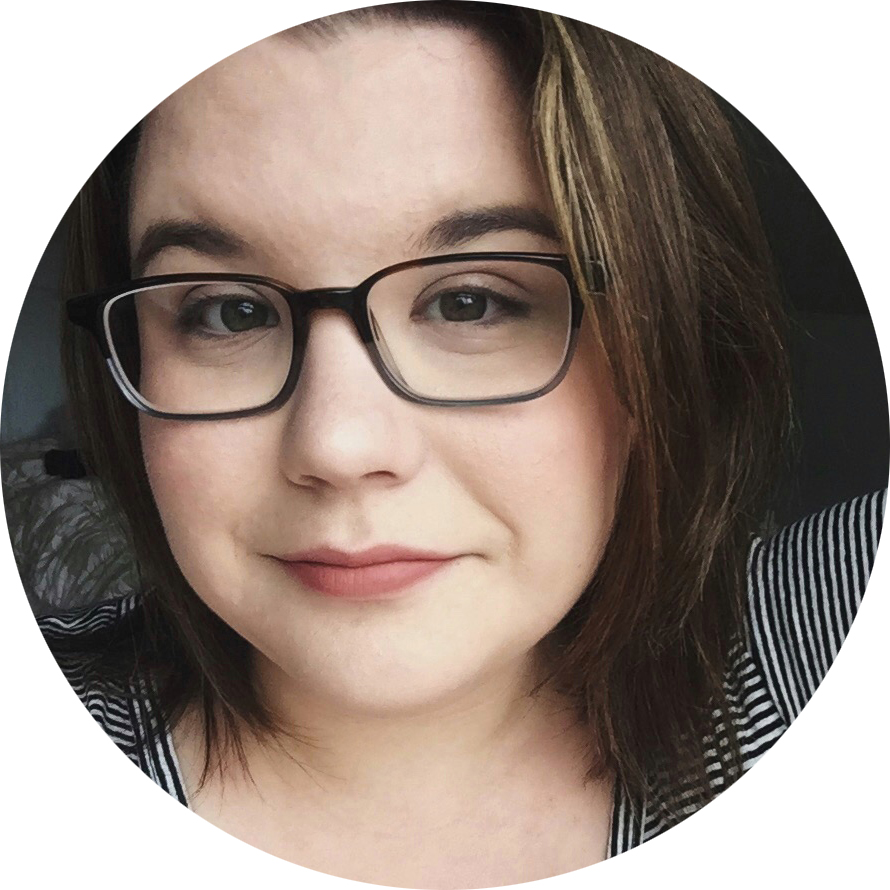 Emma Schoenfelner is a Coaching Associate at ThreeJoy Associates and Program Coordinator for Big Beacon Radio who has worked with Dave since 2015. Emma is a 2014 graduate of Columbia College Chicago with a degree in Television Writing/Producing with a minor in Photography. She has worked as an Associate Producer at "Price of Admission", a movie review show on Frequency TV in Chicago, as well as working in Los Angeles for numerous production companies and in casting within the fashion industry. For many years, she has worked in the world of theatre as a Director's Assistant and Assistant Stage Manager. Emma is also a self-taught astrologer.